Unlock your organization's


superpower
We help non-profits and social enterprises use
Salesforce to amplify their mission.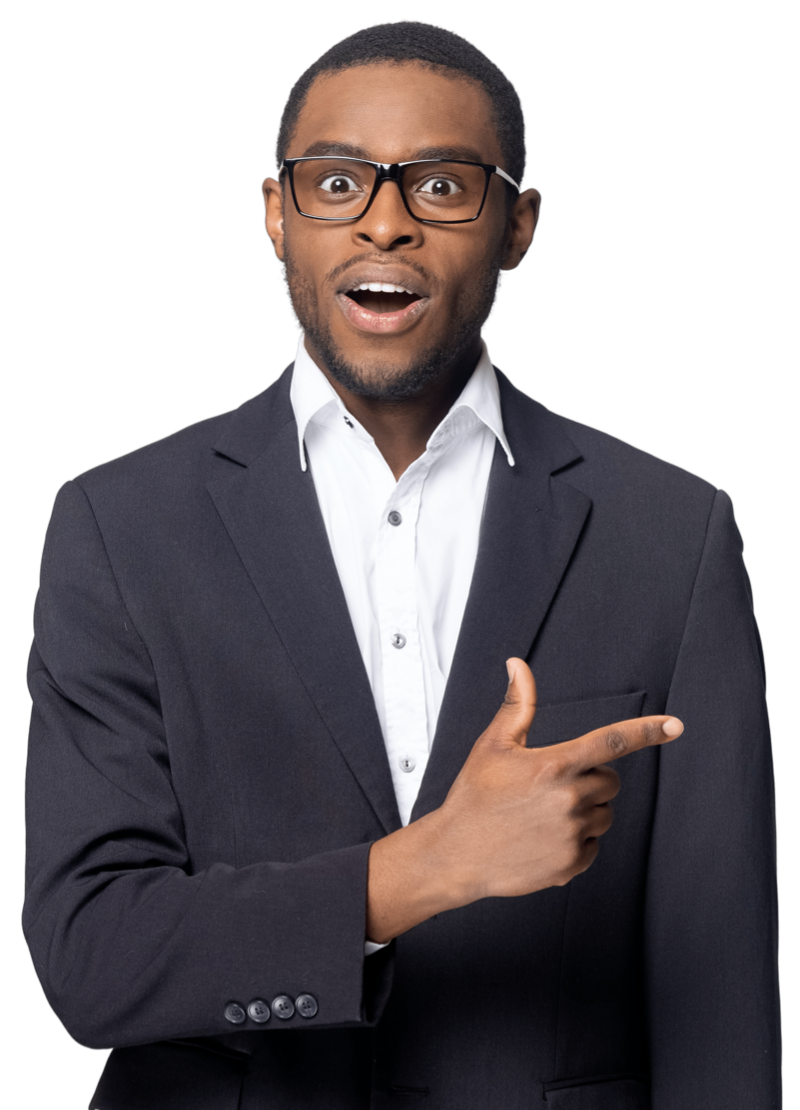 Trusted by Global Organizations
We help organizations use Salesforce to achieve their goals more efficiently
Design
We work with you to design your Salesforce instance to meet your current and future needs.
Configure
We configure Salesforce to meet your business processes and data needs.
Develop
We can build Apex development for you if declarative Salesforce work does not meet your needs.
Integrate
We work with you to integrate Salesforce to 3rd party applications via custom API development.
Train
We are happy to train a super user or all of your Salesforce users. We love sharing what we learn about Salesforce with you so you can build internal capacity for success.
Support
We got your back. We love building long term relationships with our clients by providing ongoing support to meet your changing needs.
We help organizations create impact by optimizing their Salesforce instance to meet their goals
Our Managed Services option is a formal way of saying "we got your back". We provide your organization with Salesforce support over a six month or year long period, over that time we get to know your business processes and what you need.
Need assistance implementing a 3rd party app? Updated your revenue pipeline process and Salesforce does not reflect your new KPIs? Haven't transitioned to Lightning yet? We can help you. We can provided short term projects that can help update your Salesforce instance to bring much needed efficiencies.
We are a global Salesforce consulting firm started by three non-profit technologists who understand the needs and goals of NGOs.
Shujaa means hero in Swahili, we are here for you when you need us, we got your back when things are not working the way you want them to work. Meet the team:
With a combined experience of over 20 years of Salesforce non profit work you can imagine we have some thoughts on things and we want to share them!