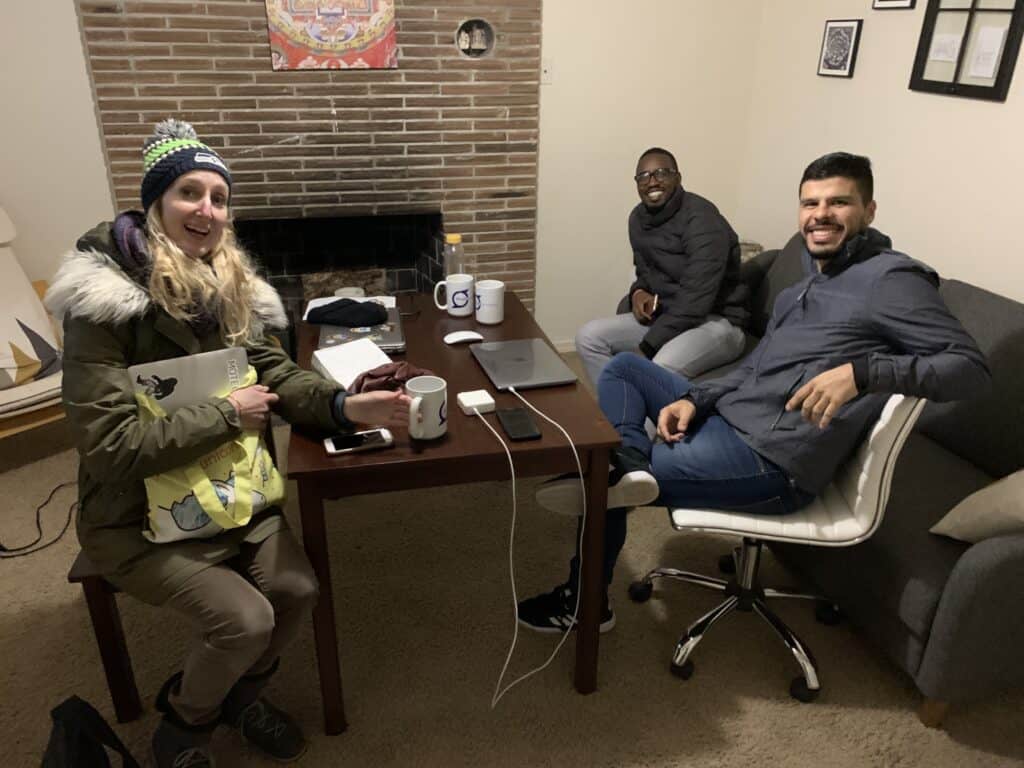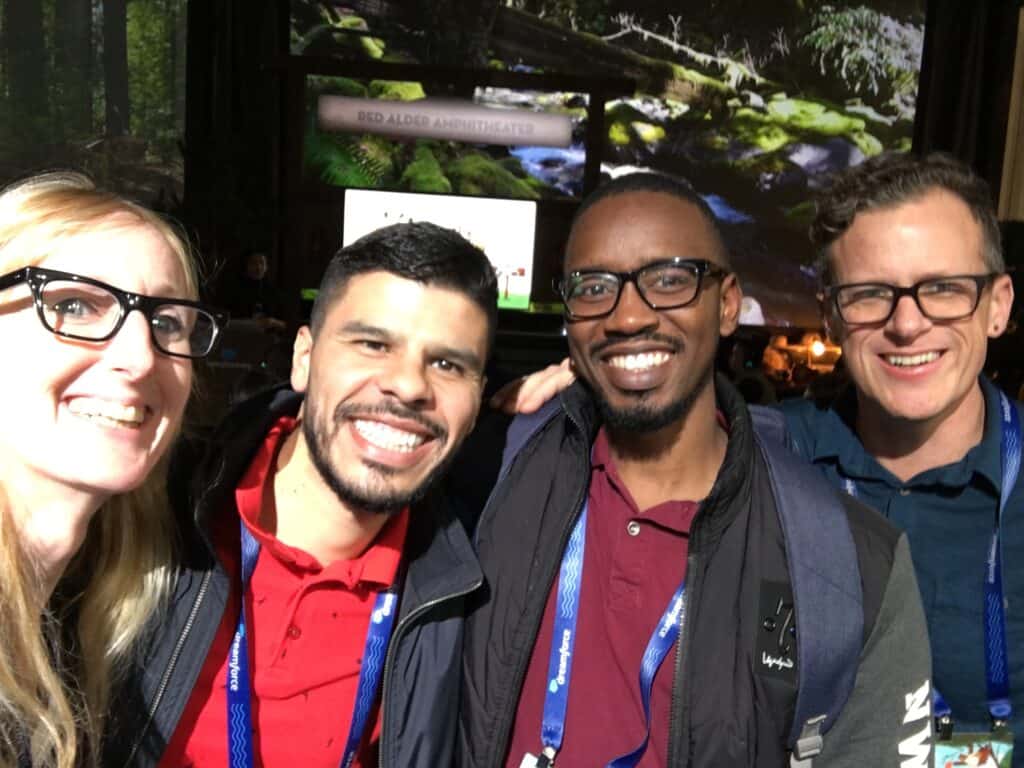 We believe we each have a super power
and together, we are unstoppable.
Shujaa Consulting began when we were all colleagues working together at an international non-profit. We liked working together so much that we decided to go out on our own. In the past two years we have deepened our friendship and learned a ton. We believe our super power is that together we create a Salesforce Super Hero. Our skill sets complement each other perfectly to provide an affordable professional Salesforce development team for you. Our experience in project management, business analysis, Salesforce administration, Apex development, PHP development, data migration and data integration make us the swiss army knife of Salesforce consultants.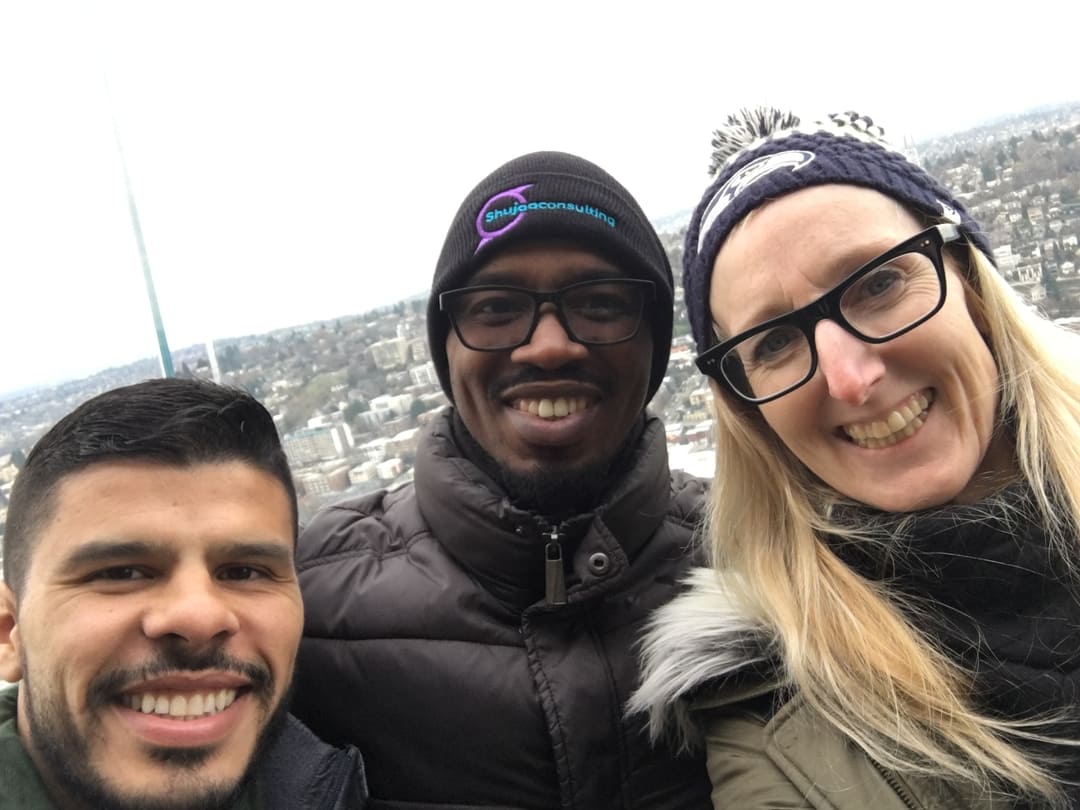 We want to understand what drives your organization to do the amazing work that you do. What that means is that we spend time understanding your business processes, understanding your pain points and then working with you to prioritize what is needed now and what is needed long term to unlock your organization's superpower. In our experience, we know that the closer your Salesforce instance reflects your business process and what you are measuring, the more effective you can be as an organization. If it's tracking donations from donors or tracking outcomes to your programs we can help you.
As we began to work together, we realized there are certain values that make Shujaa a unique company. Below are the values that we hold close to us and that drive our work every day.
Commitment
We have a saying at Shujaa "we got your back". What that means to us is that we are committed to supporting each other and our clients. We are here for you.
Support
We believe for you to do your best work you need to feel supported. This means we allow each of us to show up as our whole person, a friend, a mother, a father, a sister and a brother. If you need to take a break to be with your family, you got it. We want you to have a life work balance that works for you.
Diversity
Shujaa's foundation is built on diverse cultures and races. We celebrate diversity. We appreciate different perspectives and views to educate each other and most importantly makes us better human beings.
Family
Just the same way you take care of your family, we believe in doing the same at Shujaa. We always have each other's backs and support each other. We encourage and support each other towards positive growth in both your career and personal goals.
Flexibility
At Shujaa we believe in work/life balance that's stress-free to allow you to be at your best. This also means that being part of our team proves that our values are aligned and you progressively work towards delivering quality work making our clients happy.
Learning
We see ourselves as a learning organization. Salesforce as a system is incredibly complex and as Salesforce.com releases 3 updates a year to the platform,  there is ALWAYS opportunity to learn something new. Shujaa's co-founders have combined over 20 years of experience with using and administering Salesforce and everyday we learn something new.
Inclusivity
We want our staff and clients to feel part of the team. When you feel part of a team we find that you have more stake in the game and show up to do your best work. We want each of us to do our best work every day.
Happiness
At the end of the day, are you happy? We want that answer to be an enthusiastic YES! We want to work with team members who are feeling happy with the work they are doing. If not, then let's talk.
Shujaa means hero in Swahili, we are here for you when you need us, we got your back when things are not working the way you want them to work. Meet the team: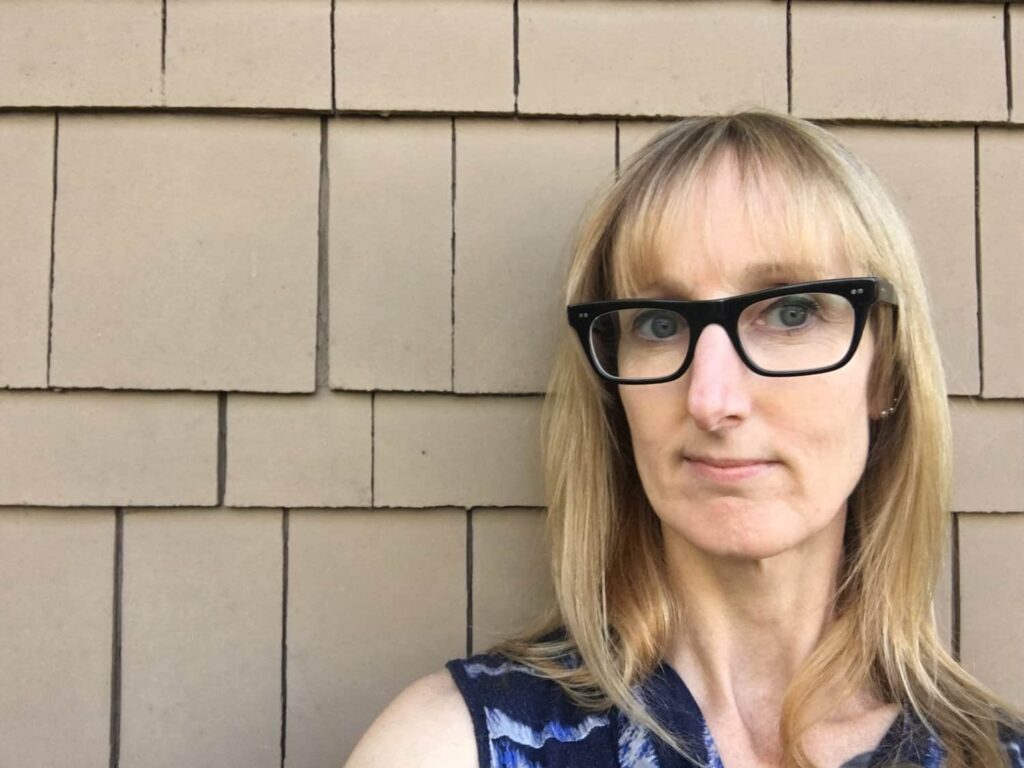 Sarah Miller
Co-founder, CEO
Based in Seattle, Washington, Sarah is a Salesforce administrator and project manager. She has over 16 years of project management experience, including business analyst and Salesforce administration. She has spent most of her career working in nonprofits including over 8 years of information technology leadership. Sarah loves helping nonprofits match their business process to the right technology solution. When she isn't doing that she is either planning a meal or the next camping trip with friends and family.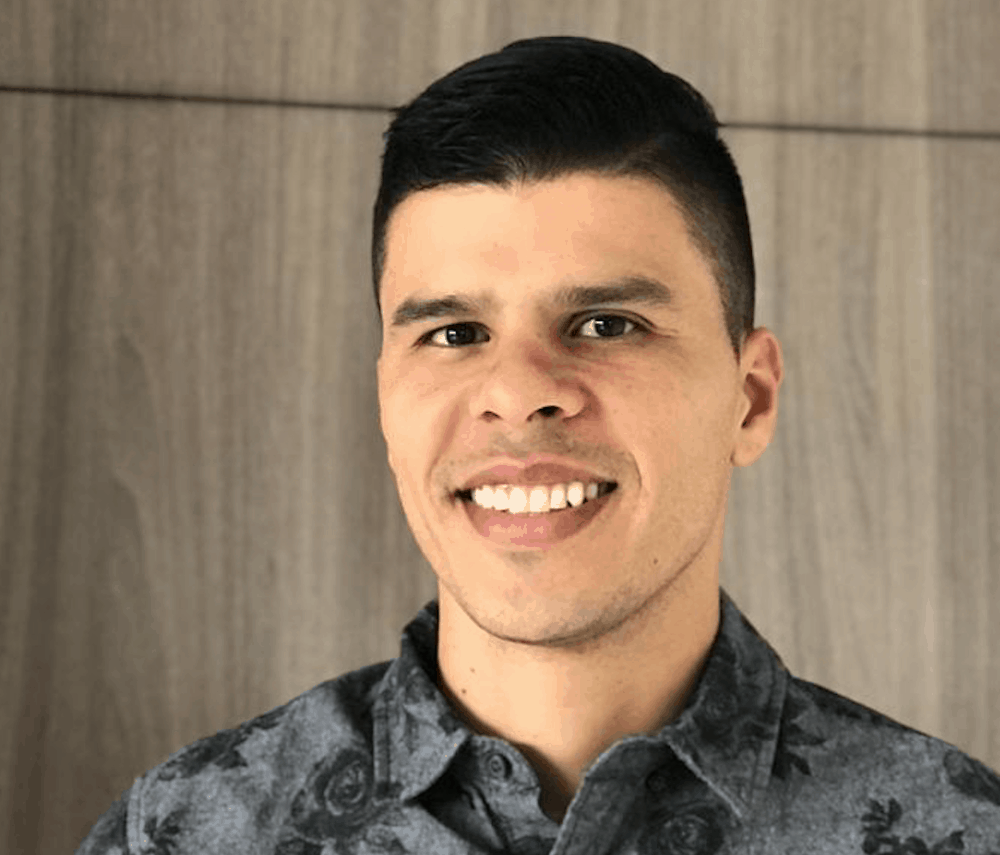 Carlos Ardila
Co-founder, Software Developer
Based in Medellin, Columbia, Carlos is a Salesforce software developer and software architect. He has experience as an apex developer as well as an android OS developer. He has over 13 years of information communication technology as architect and technical project manager. He makes magic happen when you have a requirement that can't be done with declarative actions in Salesforce. When not making magic happen, you can find Carlos on his motorcycle zooming through the hills outside of Medellin or flying in a paraglider from hill to hill.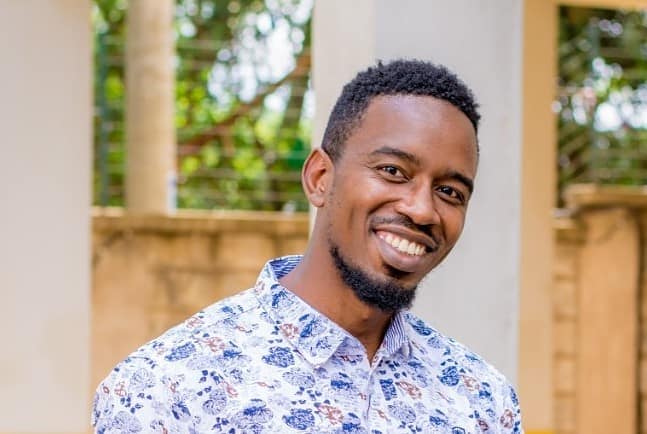 Brian Kiago
Co-founder, Salesforce Admin
Based in Nairobi, Kenya, Brian is a Salesforce administrator and data migration wizard. He has over 5 years of experience providing support and data migration services as well as helping users with user acceptance testing. Brian loves working with his teammates to uncover the best in each individual. He has a constant positive attitude that brings calmness to any project. When not crunching data Brian can be found working out or playing touch rugby and generally being a team leader.
Does this sound like an organization you want to be a part of? Do you have the following qualities:
1. Desire and Ability To Learn
It might not necessarily matter if you have Salesforce experience or not, however we are looking for team members who can develop the ability to learn new things quickly and well. Shujaa is a place where we welcome curiosity and seeing things on a different perspective and also allow you to make mistakes and ask dumb questions (that's why we have sandboxes) in order to come up with new solutions.
2. Have something that burns you about how the world currently works.
What is it that burns you about how the world works? With your set of skills, how do you feel you may be of impact giving back to the world or your community? Shujaa's clients are NGOs, INGOs, Social Enterprises and these are organizations that are making the world a better place and that is why here at Shujaa we value solution oriented team members who want to make the world a better place.
3. Leadership
This is not the usual typical traditional Leadership we are talking about. Were you the captain of your rugby club? Were you the Director of Sales? What Shujaa is looking for is if you are faced with a problem and you're a member of a team, when do you lead or when do you step back and stop leading and ask for help. At Shujaa we value efficiency and it's okay to ask for help when stuck, it doesn't make you any less smarter.
4. Great Attitude
We believe that "Skill can be taught to anyone but not a great attitude or character". We need people who are self motivated to figure out how to make things better. We look for people who take responsibility for solving problems and moving the business forward. People who look at the bigger picture and don't take things personally.
5. Be able to work around diverse cultures
Shujaa is made of global diverse cultures which start way back from it's Co-Founding roots. A team member should be of open mind to respect the different diverse cultures the team has and work together towards a unified goal.
6. Passionate about getting Quality work done
Here at Shujaa we value work done with efficiency and done well. We believe in leaving clients better than we found them "not messing things up". Our job at the end of the day is having happy clients and giving them value for their money.
Ready to start working with us?
We are always looking for new team members to collaborate with on projects.