/
Written on January 2, 2023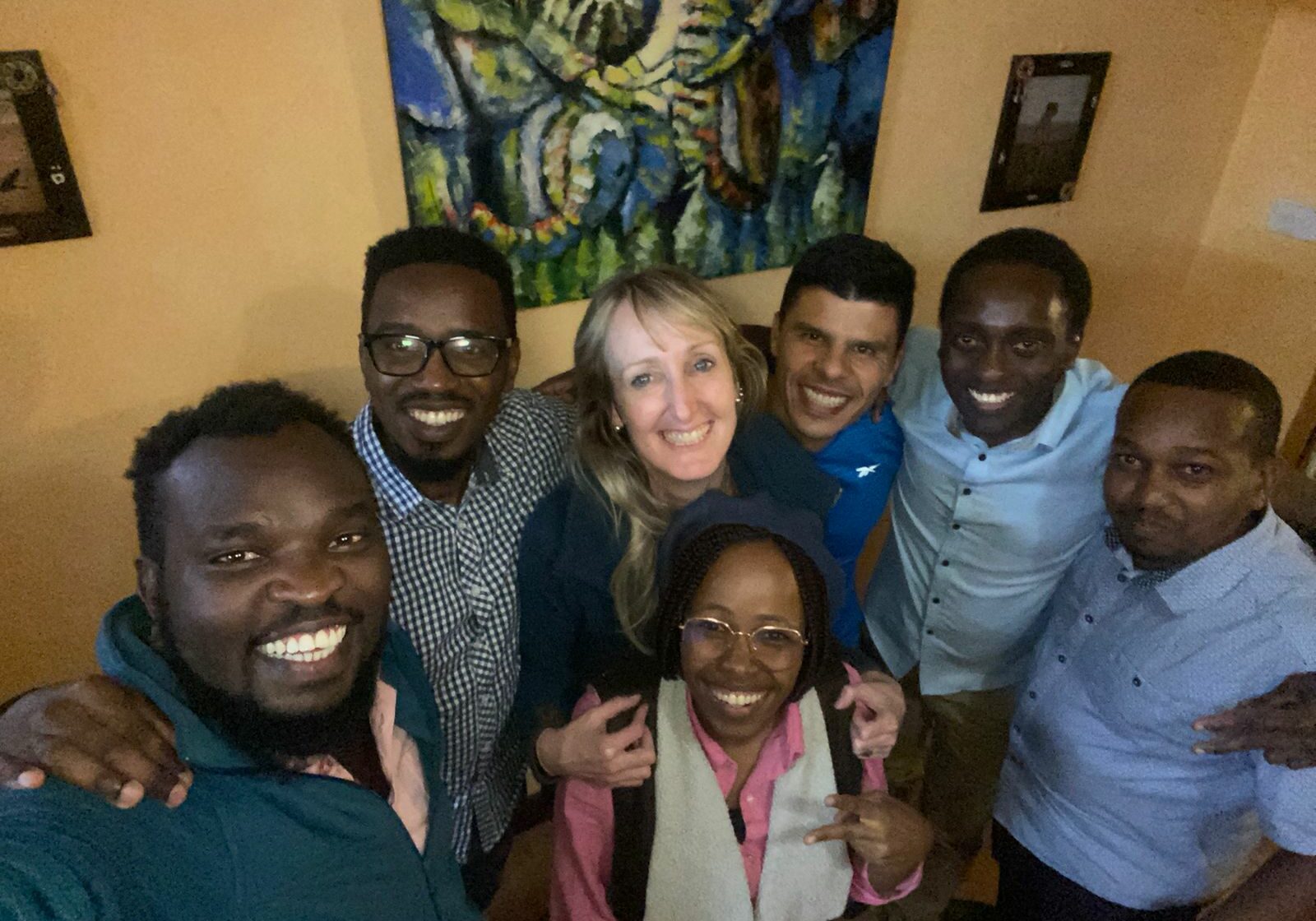 As we closeout 2022 and head into the new year I can't help but reflect on the past few years of Shujaa Consulting. I have been pretty quiet; head's down in building a business, a team, relationships with clients, thinking about process and methodology about how to get things done and have a life work balance for myself and our team. And honestly every day I feel like I'm just trying to figure it all out. Every day I am learning.
This year we hit some wonderful milestones to celebrate; we became a Salesforce Partner, we grew from 5 active clients to 10, our team also grew. We started as three friends/colleagues that enjoyed working together so much that we decided to start a business. Now we are 14 across 5 different continents. It blows my mind what we have been able to accomplish. I am so very proud of our mighty team. 
Personally, I've been trying to transition from owner operator to owner, trying to not do all the things, but make sure all the things get done. At times it has been a struggle, but most of the time I feel so incredibly blessed to work with an amazing team that has my back. And as my good friend and client Mack McGowen always says, you can't do it alone.
And for that I'm eternally grateful to our amazing partner, Wezana Solutions.  We have been working with Roger Gichuhi and the Wezana Solutions team based in Kenya for the past 2 years. We have grown together, learned together and become friends. I truly believe we have a special partnership built on trust, commitment and communication. I love what we have created together for our amazing clients. Thank you! Here's to many more years of working together!